VR ATX
VR UX for history education
Overview
​
My Roles
Idea generation

Design and Development

User Research
​
​
Tools
Unity, C#, Blender​
Duration
Sep.2019 - Dec.2019
​
Team
1 designer, 2 researchers
VR-ATX is an exploration into employing virtual reality to study the local history of a place through a first person driven experience.
​
Objective
To present an instance of exploratory VR experience and measure the effectiveness of immersion in learning history and cultural preservation.
​
Approach
This project started with extensive research about VR, presence and learning different methods of making a VR experience for users for educational purposes. After defining the challenge, idea generation for designing a viable experience started. Through the design and development phase, constant feedback from users was taken to revise ideas and make the experience more effective for the user.
​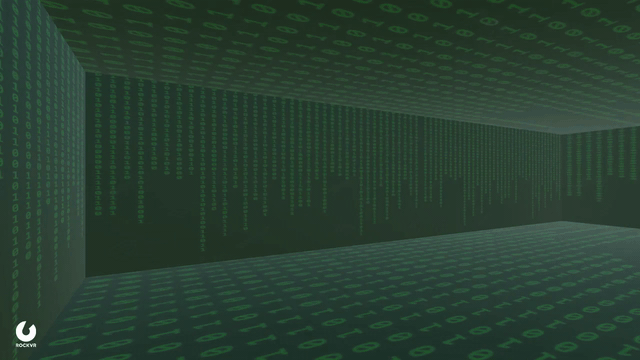 Interior setting in its current status
Igniting the transition phase (get ready for takeoff)
Designing a transition experience for Time Travel
Interior setting in 100 years ago
Background
In this project we aimed to understand if an experiential mode of learning subjects like history would have a more positive impact on the users than traditional reading, or audio-visual media. We looked at many factors that passively indicate deep learning such as familiarity or recognition/recall of information in users' present day experience of the city.
​
​
Looking for a real case
The Scholzgarten in Austin is the oldest operating business in Austin, TX with a history of over 150 years. It was established in 1866 and stood witness to the city's rise, fall, struggles and glory. We were inspired from this place and tried to leverage familiarity of the local people with the bar to anchor their exploration of Austin's local history and culture through time to make the experience more understandable for users.
Project Process
Problem Space
History education as mere instruction of objective information is limited in engagement of students and providing lasting experience or measurable real world change in user perception/ behavior.​
Virtual Environments and using the VR medium has its own set of complications and might result in cyber-sickness. For this reason, testing with large numbers of people was essential to find a common solution for the users.
In the limited time between problem definition and design/development of the actual delivery of the submission, we managed to test it with multiple users and evaluated their experiences through multiple measurement methods.
~50
Users Reached in Research/Testing
Research
To tailor the past-time experience, we studied the present day experiences of the users, and synthesized them into the VR. The measurements were primarily for presence and how it influenced user experience in understanding the spatial clues.
Synthesis Methods
Measurement Methods
Behavioral Analysis & Observations
Contextual Inquiry